Regular price
$ 34.00 USD
Regular price
Sale price
$ 34.00 USD
Unit price
per
Sale
Sold out
In stock
This therapeutic grade Palo Santo essential oil is far superior to standard extractions. The oil is processed from the thinner, upper tree branches, further from the soil, closer to the sky.
Distilled for six days, the artisan refrained from salt, sex, and observing a meditative state. Production includes traditional prayers on special days (eclipses or specific lunar phases.)
Smelling Palo Santo oil can relieve headaches. Dilute your Palo Santo oil with a simple carrier oil and rub small amounts into your temples.

The smell of Palo Santo oil can create a feeling of well-being. Smelling Palo Santo releases neurotransmitters like dopamine and serotonin while stimulating the release of endorphins and enkephalins, the body's natural pain killers.

Use Palo Santo oil as a bug repellent. Like the citrus fruits or lemongrass, Palo Santo oil has a complex chemical composition especially rich in limonene. Limonene is part of the plant's defense against insects.
Diffusing Palo Santo oil can ward off colds. Add Palo Santo Oil to hot water and inhale to relieve congestion, throat pain, and inflammation.

Try Palo Santo oil for stomach aches. The compound D-limonene found in Palo Santo oil helps relieve bloating, nausea, and cramping of the stomach (citrus peels and cannabis also contain D-limonene).

Use Palo santo oil to reduce stress. Palo Santo oil is a cleaner with antimicrobial properties; it calms the nervous system, reduces feelings of anxiety, and brightens your mood.
Use Palo Santo oil or sticks to purify your home. Modern research shows how Palo Santo reduces the bacterial and viral load, thus creating a healthier living environment. Use Palo Santo to purify your home, office, or car by removing airborne pathogens.
Use Palo Santo oil with a diffuser, with a carrier oil, in your bath water, or by rubbing between your hands and directly inhaling. 
This Palo Santo carries the 'Eco-Friendly Palo Santo' certification and is created sustainably with documentation from planting, picking, through distillation. 
Other Names: Aceite de Palo de la vida o Santo, Sacred Wood Oil, Holy Wood Oil
--
Ingredients: 100% Pure Palo Santo Essential Oil, Therapeutic Grade (Bursera graveolens)

15ml Green glass with dropper cap. Yields approximately 350 drops.
Share
View full details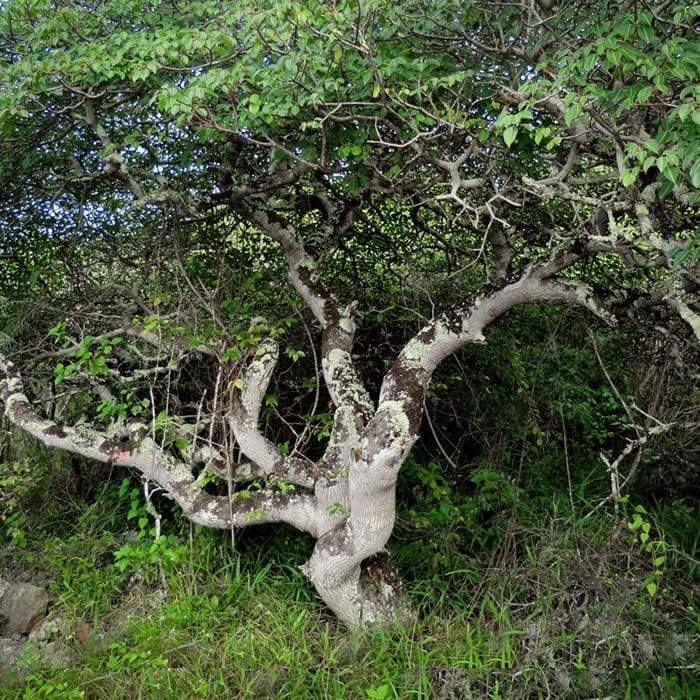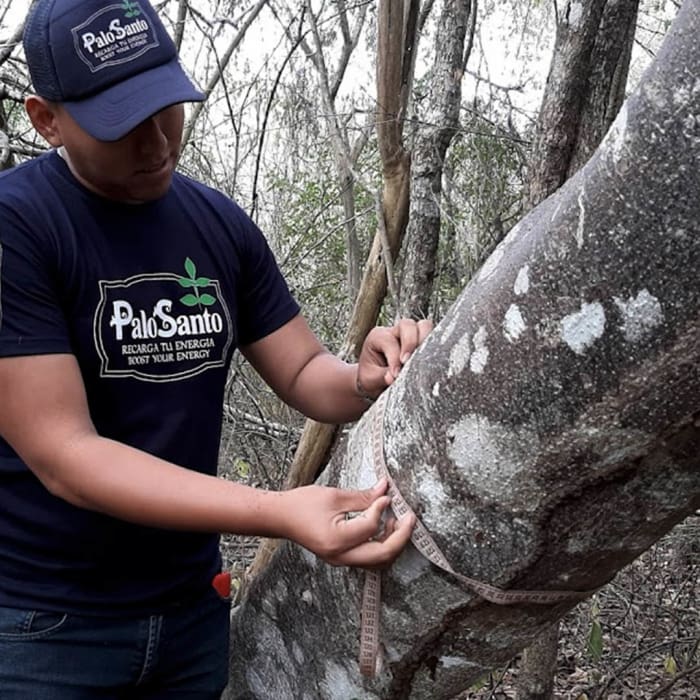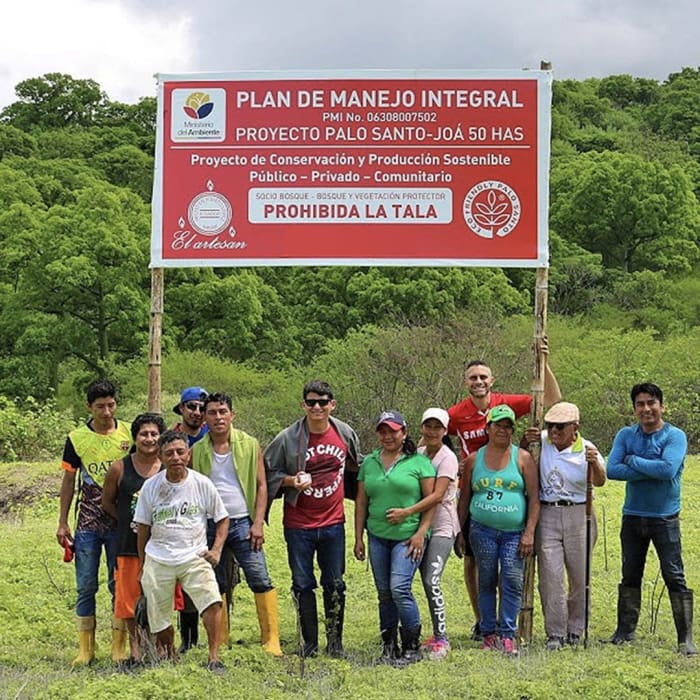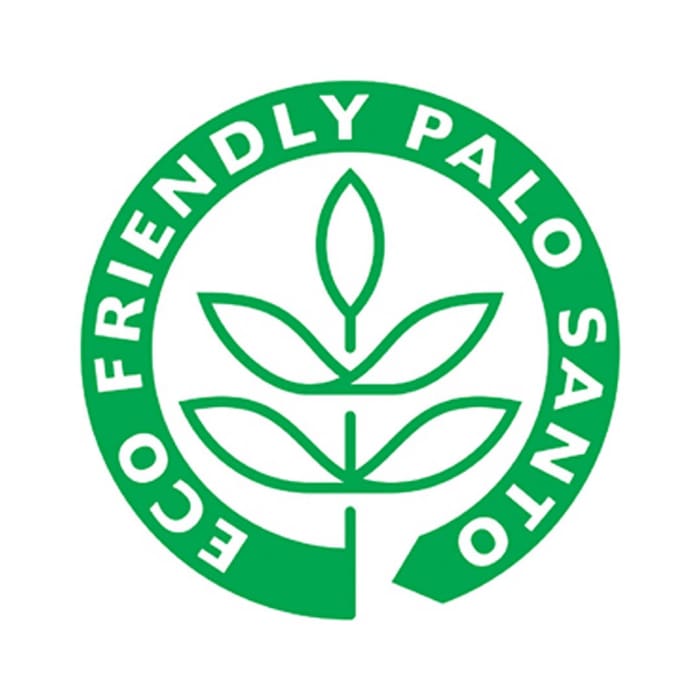 Exceptionally pleased with the products that I bought
Palo Santo Essential Oil
I love the oil, it keeps the scent for a long time. Use it mainly on my palo santo beads to keep the scent fresh. Second bottle I've bought.